Sustainability is important to us here at Iron Strong Apparel. We're getting greener every step of the way, while still providing you with the quality products you deserve.
Around 85% of all textiles produced by the fashion industry end up in landfills, making it a major contributor to environmental damage. What's more, one in every five items produced by the fashion industry reaches landfills without being worn even once. That's insane!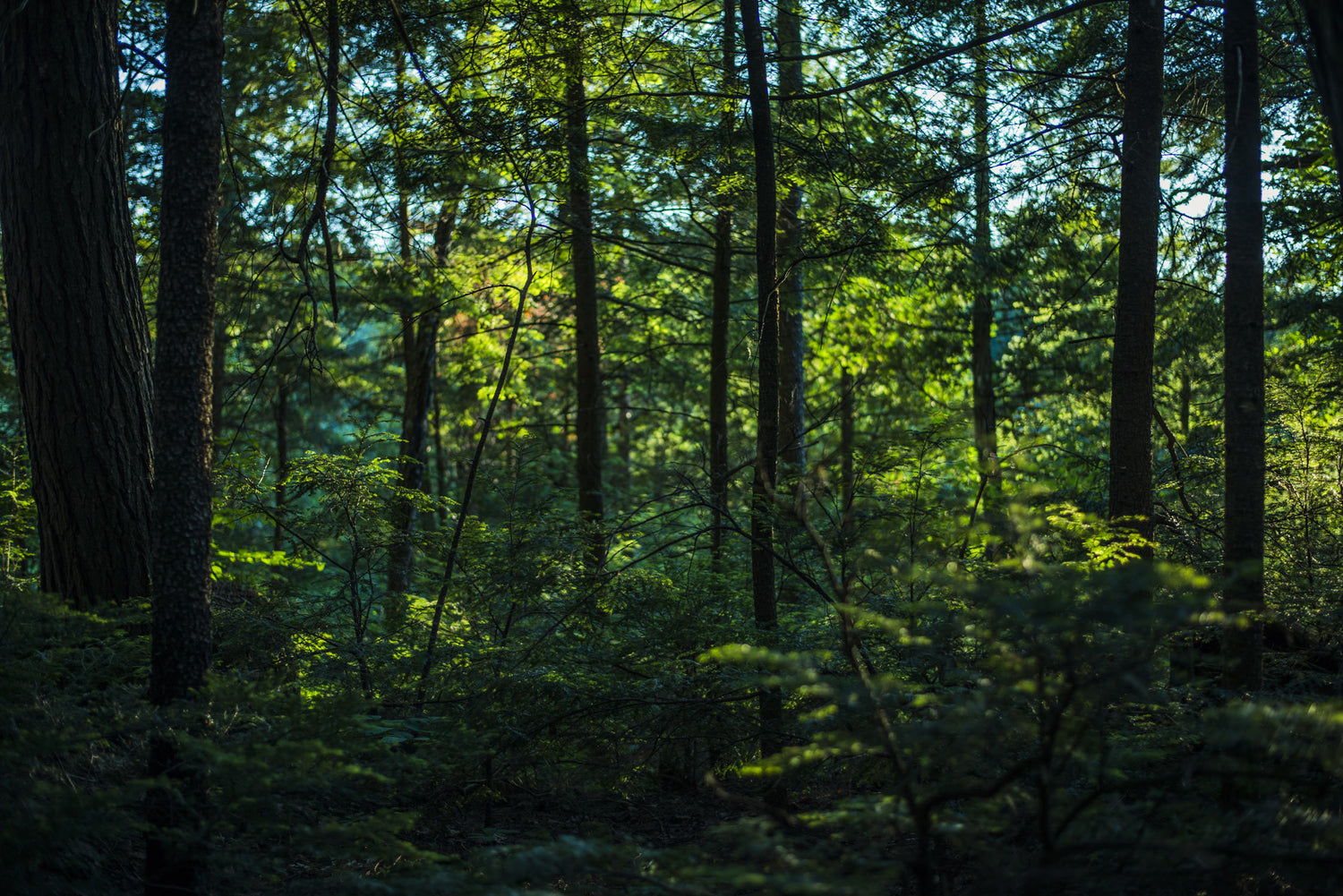 As Iron Strong Apparel works with on-demand suppliers, we only produce items we get an order for, avoiding textile waste from overproduction. Our printing partner's high-quality printing tech creates almost no wastewater and uses less energy than standard industry printers. We also ship in minimal packaging which is post-consumer recycled plastic.
With production warehouses spread across the world, we are able to ship your order to you from the closest warehouse - this reduces the CO2 emissions produced when transporting.
One Tree Planted
Finally, to really help offset the environmental impact of our business, we have committed to planting one tree for every order placed on our store.
🌲🌲🌲
That's right - any time you order with us, you'll be able to train hard with an easy conscience knowing you're doing your bit for the planet.